Do you feel like you know enough about what's going on in Asia?
Most people do not. But most people also realise that Asia is the world's most dynamic, exciting region, and that developing a better understanding of Asia is critical for working in today's globalised world.
This newsletter was created to fill a gap of knowledge and culture that is missing in the Western press. We focus on Asian tech, media, and business. You will receive unique perspective and insight that you won't hear anywhere else.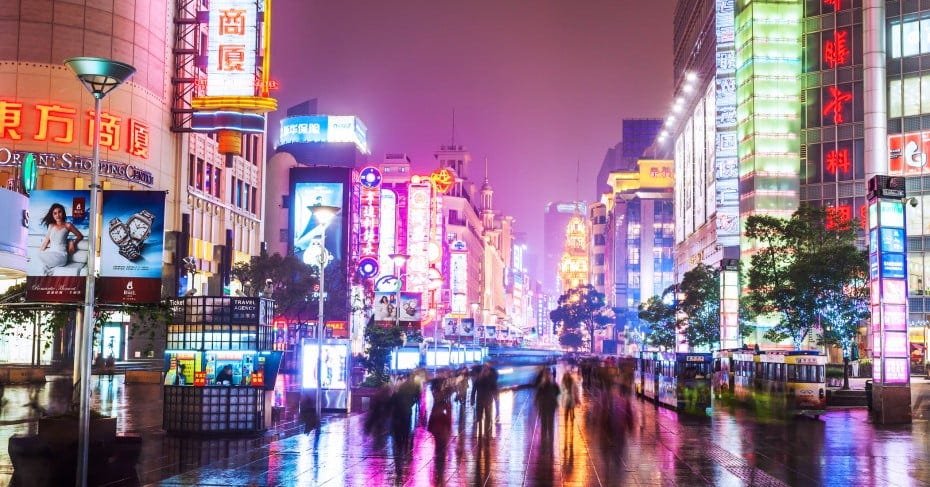 The Financial Times recently wrote, "The Asian century is about to begin." Make sure you're not left out.
About the Author, Anthony
I'm originally from New Zealand and have lived in Japan, Russia, the Philippines, India, Indonesia, the US, and the UK. My parents met as diplomats in Beijing and my uncle was one of the first ever foreign exchange students to China in the 1970s.
I was the youngest person on Facebook's Global Partnerships team and advised some of the world's largest advertisers (Procter & Gamble, Volkswagen, Heineken) and agencies (WPP, Omnicom, Publicis). Prior to Facebook, I worked at Singularity University in Silicon Valley.
I left Facebook in 2018 to chase some wild dreams and have since consulted with several different companies ranging from large multinationals to bootstrapped startups. My work has taken me around the world to places like London, Dubai, San Francisco, Shenzhen, Karachi, Hong Kong, and Manila.
I also write another newsletter focused on broader topics in tech, entertainment, and emerging markets called Venn Diagrams; recently created a course on TikTok Marketing; and published a book on music technology called Music on the Chain. I'm currently working on a product to help influencers in the world of sports and entertainment.
Join the crew
Be part of a community of people who share your interests in Asia!

Subscribe to East West Hurricane
People