It was December 2018 and I had just walked into an office building. I escaped from the hot, sweaty outdoors into the cool air conditioning inside.
I took the elevator to the eleventh floor and soon found myself in a conference room sitting across the table from the CEO of an artificial intelligence (AI) startup.
But I wasn't in San Francisco or New York or London. I was in Karachi, Pakistan.
The founder/CEO of this startup had received his master's degree in AI from Stanford University and was blowing my mind describing his company's product. A few minutes into our meeting, his COO walked into the room and apologised for being late. This COO had received his MBA from the University of Michigan.
Both the CEO and the COO were born and raised in Pakistan, and went to the US for school. After years of academic and professional achievement at the highest levels in America, they decided to come back to Pakistan.
Their stories are indicative of a broader trend in the country's development.
In 2005, the city of Karachi was a lot more dangerous. The country of Pakistan was in a lot more turmoil. If you were a young, ambitious high school student with the means to afford it, your likely choice was to get a one-way ticket to a university in the West.
And when you went to school in a Western country, your goal was to stay in that country after you graduate, get a job, and eventually walk the path to citizenship.
While that's still a common path, the tides are slowly shifting. Part of that is because Pakistan provides better opportunities now vs. fifteen years ago.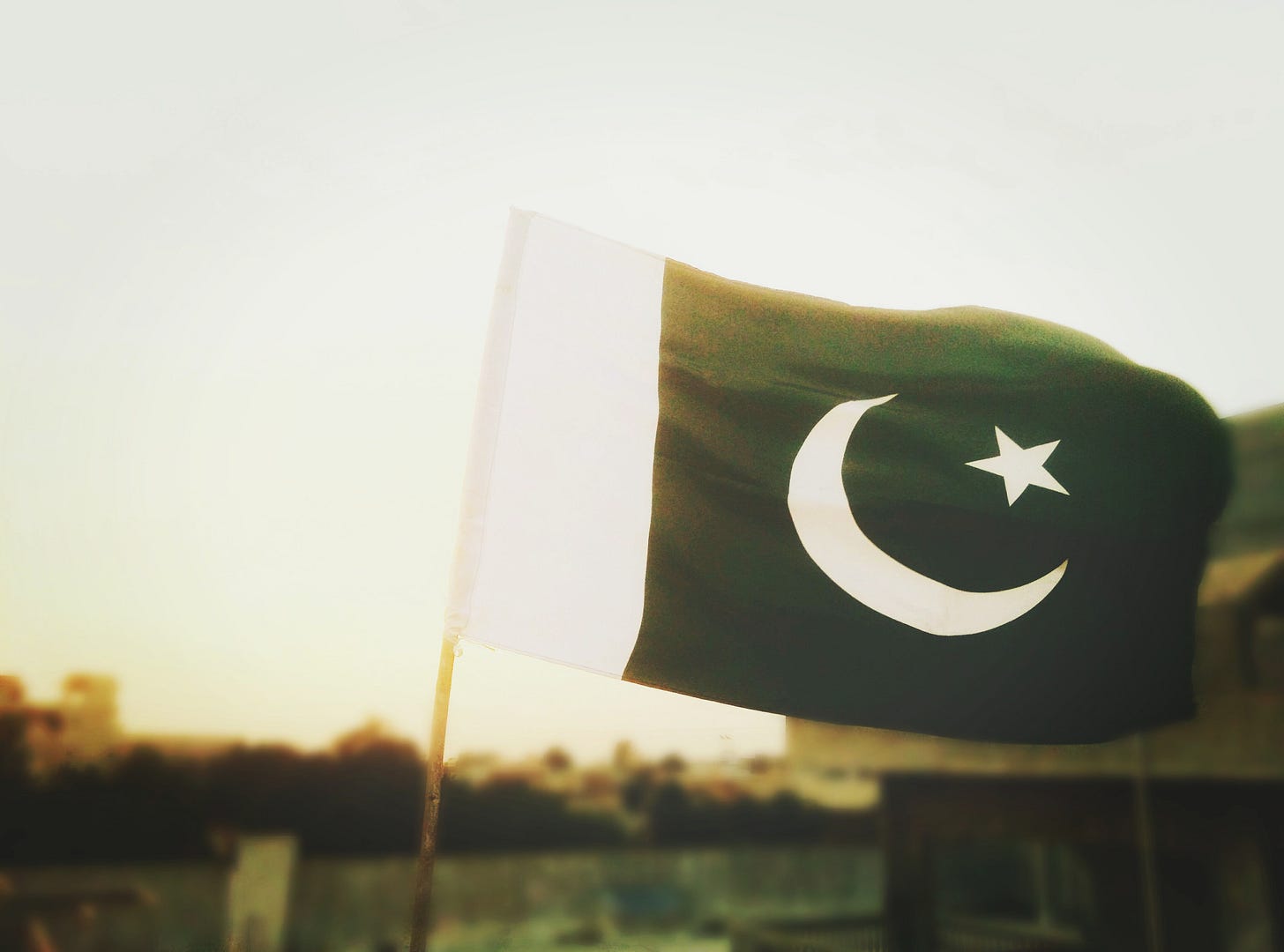 I asked the two startup founders sitting in front of me, "Why did you decide to come back to Pakistan?"
They replied telling me that the Pakistan they grew up in is completely different from the Pakistan of today.
The country is now safer and more stable. The opportunities are bigger and more untapped. And considering their Western pedigree, they would have a huge competitive advantage in Pakistani business.
And part of them really wanted to help contribute to improving their home country.
Twenty years ago, that romantic notion of helping your country would be considered a lot more foolish and futile for Pakistanis. In 2020, it's becoming more common for the younger generation.
But the altruism is combined with a very rational assessment of Pakistan's commercial opportunities.
Pakistan is a country of 212 Million people, the fifth most populous in the world. 65% of Pakistan's population is under the age of 30. Pakistan is one of the fastest growing emerging markets.
You can see the obvious billion dollar opportunities - in e-commerce, fintech/digital banking, edtech, and much more. Whether it's next year, in five years or in ten years, we're going to start seeing more Pakistani tech unicorns, startups with a valuation over $1 Billion. Currently, there are none.
It's playbook that you can see play out as countries become wealthier. The biggest e-commerce and fintech companies in Southeast Asia are worth billions of dollars and are continuing to ride the Asian wave of growth over the last decades.
As much as you feel love for America as an international student (which I personally experienced), you always have some sort of connection with your family, friends, and the identity of your home country.
If your home country is struggling, then you're less likely to want to go back after you graduate.
What we see today is that when emerging markets are growing, people from those emerging markets are more likely to go back after university.
My previous interview guest Rashi said the same thing about Indian international students in the West increasingly returning to India for job opportunities.
She said, "Another misunderstanding is that people just assume all Indians aspire to come to the West. That may have been true twenty years ago but not now, when opportunities are more attractive in India. I don't think all people in India look to the US and say 'that's where I want to be' or 'that place is miles ahead.'"
---
The story of growth, optimism, and hope I heard from these two Pakistani founders is something I would like to see in every country around the world.
After our meeting, I walked out of the building with a smile. Pakistan is a great country with huge opportunities and good people.
That AI startup in Karachi, founded by two Western-educated Pakistanis, is the kind of company I'm interested in hearing about. Most Western tech reporters won't bother covering them. But that's one of the reasons why I have created East West Hurricane, to share stories like this.
And these two founders I met in Pakistan are the tip of the iceberg. There are going to be many more people from Asia who get educated in the West, and return to Asia to start their entrepreneurial journey.
There's already a phrase for this in China = 'Sea Turtles.' This is the term given to young Chinese who may have studied and worked overseas, but have now come back to China to pursue their career and startup companies.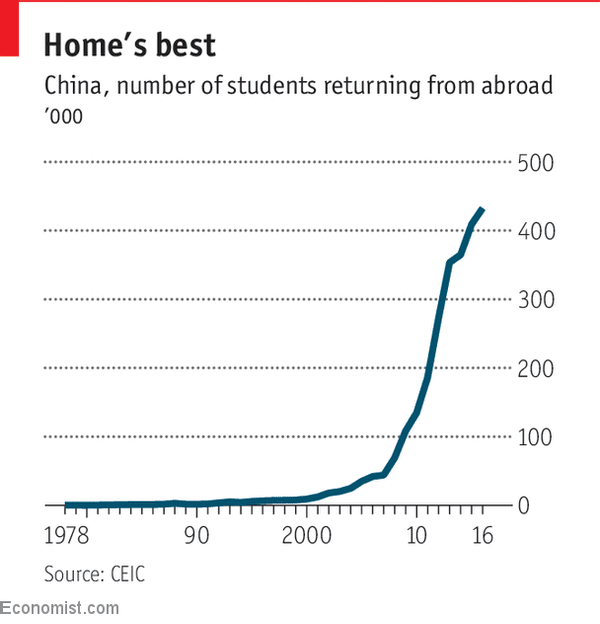 And it's not just China. Here are some notable examples from around Asia:
Colin Huang - Founder of Pinduoduo, China's largest social commerce company currently worth $89 Billion; masters degree from University of Wisconsin.

Nadiem Makarim - Founded Indonesian tech startup Gojek in 2010, now valued at $10 Billion; undergrad at Brown University and MBA from Harvard Business School.

Chatri Sityodtong - Founded One Championship in 2011, Asia's biggest MMA promotion; undergrad at Tufts University and MBA from Harvard Business School.
Whether it's Chinese Sea Turtles or Pakistani Sea Turtles or Indonesian Sea Turtles, more people are swimming back to Asia.
Because they can see that Asia's future is brighter than its past.
---